Getting Started at Atlantis Dental Roundhouse in Yaletown
Information for First-Time & Returning Patients
Creating smiles with a gentle touch!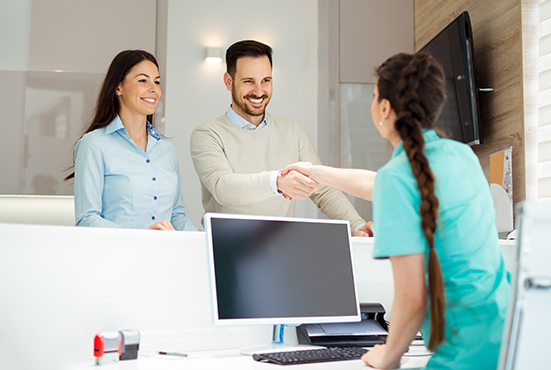 First Visit to Our Yaletown Dental Clinic
Welcome to our Yaletown dental clinic, a general dentist in the Vancouver area providing family dentistry services including the repair of a tooth cavities, teeth bonding to repair a chipped tooth, and more. Getting started at our Yaletown dental clinic, Atlantis Dental Roundhouse will typically go through a few standard procedures including adding your personal information into our database, examining your oral hygiene, teeth whitening or another operation you may need, and scheduling your next appointment.
Dental X-Rays
At Atlantis Dental Roundhouse, our digital x-rays that use up to 90% less radiation than regular x-rays. At our practice we also use DIAGNOdent lasers that allows us to treat teeth and gums with minimal to no freezing. We also use the laser for scanning your mouth to check for cavities. Book an appointment with us today, and we'll provide tips to maintain dental health for your family.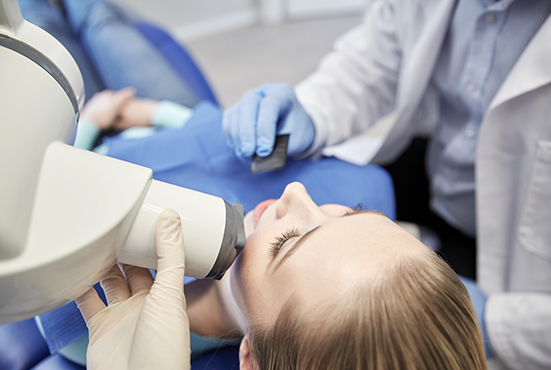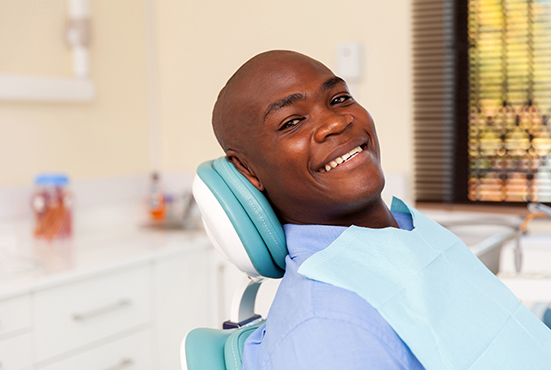 Make An Appointment
Book a hygiene appointment with us today, and we'll walk you through many of the ways to maintain dental health for your entire family. We have flexible hours and options for a variety of schedules.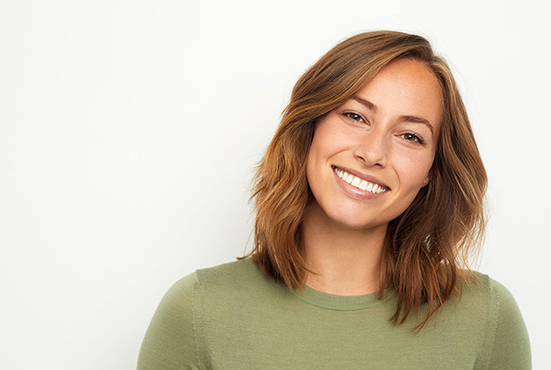 General Dental Care
At Atlantis Dental Roundhouse, we offer general dentistry, full-mouth reconstruction, dental restorations, implants, laser dentistry, whitening, and family dentistry. We are proud of our staff comprised of caring and dedicated professionals who communicate well with the patients and each other, ensuring that the patient's dental care and administrative needs are met as efficiently and smoothly as possible.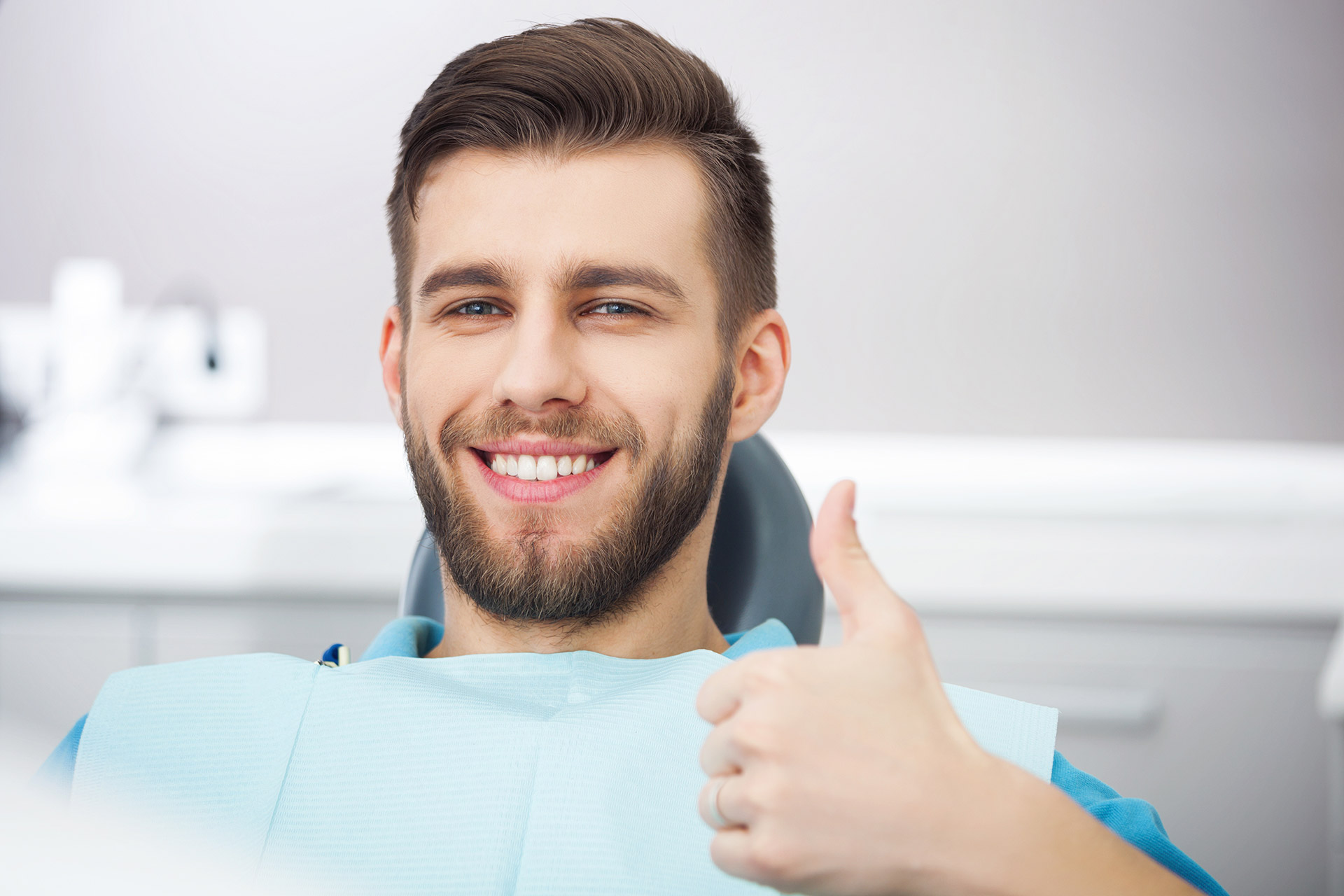 Your Yaletown Dental Visit
 Atlantis Dental Roundhouse is a Yaletown general dentistry that is devoted to provide dental expertise to our dental patients.  At Atlantis Dental Roundhouse, we understand going to the dentist can be an unsettling experience to some of our dental patients, and we hope to alleviate that feeling of distress by providing a video that provides techniques on how to ease your fears.  "Your Child's First Dental Visit" walks you through the process of seeing Atlantis Dental Roundhouse.
First Dental Visit for your Child
The first visit to the dentist is critical for a child and can affect their lifelong oral health. In the video, there is an array of information relating to dental health and the importance of keeping your teeth clean and healthy. Please contact us for more information about what to expect from Atlantis Dental Roundhouse for your child's first dental visit.