Welcome to
Atlantis Dental Roundhouse
in Yaletown, Vancouver
Atlantis Dental Roundhouse is an experienced Yaletown dental office in Vancouver
Our Location
179 Davie St #219
Vancouver, BC
V6Z 2Y1
Email Us
roundhouse@atlantisdental.ca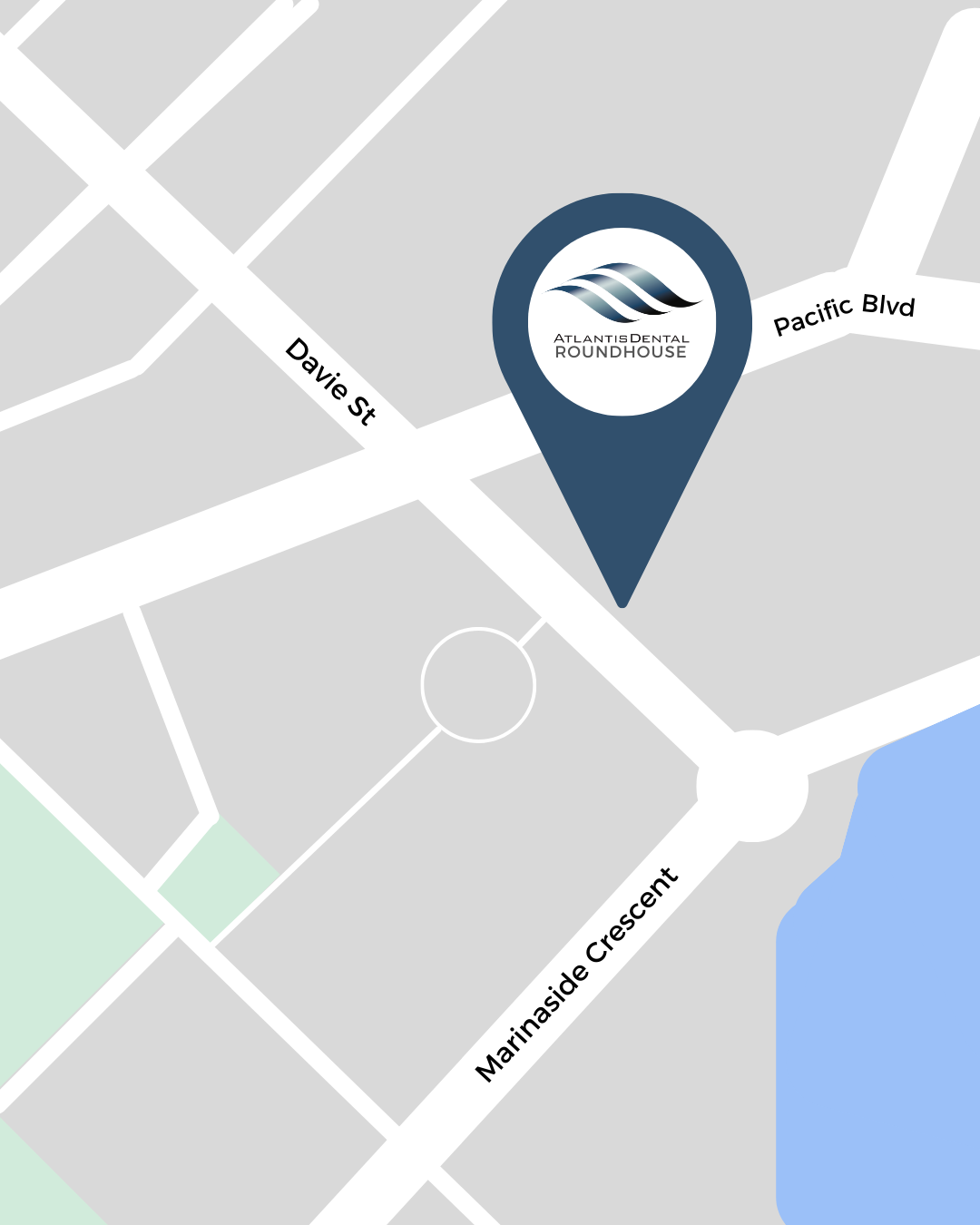 Vancouver Dentist
At Atlantis Dental Roundhouse, we are a general dentistry office dedicated to providing customer services and quality dental health care. We offer general dentistry, restorative dentistry, and cosmetic dentistry services. We provide a comfortable environment for our patients. When possible we use a dental laser instead of a traditional drill. The dental laser can fix cavities quickly without needing freezing in a lot of cases. Imagine a quick visit to the dentist with no freezing. Where freezing is needed, we use Vibraject that helps reduce the discomfort associated with the injection.
Dental Techniques
Atlantis Dental Roundhouse has developed dental care procedures and dental techniques that help with repairing cavities and root canals.
Dental Technology
Dental technologies have improved and we offer advanced existing workflows to suit patient needs and provide a comfortable and pleasant dental experience.
Certified Dental Professionals
Our dental professionals have extensive backgrounds in providing quality general dental care in Yaletown, Vancouver. We are able to provide an array of dental services.






Your Vancouver Dentist Knows Best
Don't rush when you brush!
Slowing down to brush your teeth has many benefits, but among the most important benefit is the slow removal of plaque to decrease the amount of destruction to your teeth.
Visit your dentist once every 6 months
Visiting your local dental office once every 6 months will ensure your teeth and gums are healthy. Even if you schedule regular teeth whitening treatements, dental visits are required for a healthy smile.
Don't Forget to Floss!
Flossing is important because it removes about 40% of the bacteria or plaque from your teeth. Also, flossing can be the only method to make sure the space between the teeth and gums are clean.
Our Dentists
At the Atlantis Dental Roundhouse, our general dentists are passionate about dentistry. If you'd like to book a consultation with our doctors or hear more about how services could be a dental solution for you, call us today!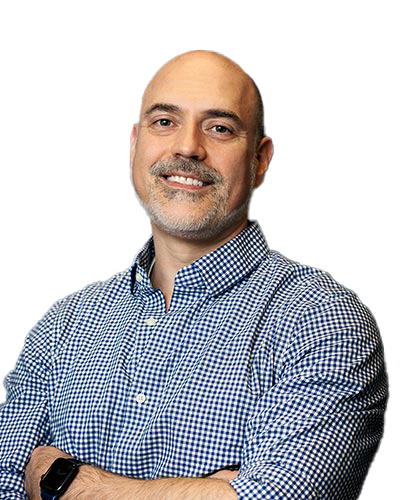 Dr. Tom Karkanis
General Dentist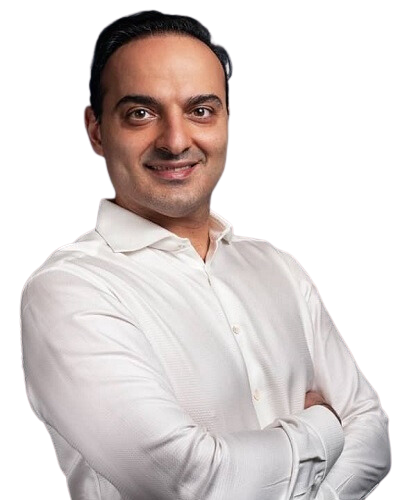 Dr. Farid Habibian
General Dentist
Dental Care for The Whole Family
As a general dentistry, Atlantis Dental Roundhouse offers comprehensive dental care for the whole family.
We are A General Dentistry Practice
We offer varied hours throughout the week so that you can find the most convenient time for you. Need to come in before or after work? We have early morning and evening hours and if there's ever an emergency, we're only a phone call away.