About Us
General, Cosmetic, and Restorative Dentistry in Yaletown
Dental Care for The Whole Family
Atlantis Dental Roundhouse is a reliable dental clinic providing a variety of dental care services to the whole family. Our dentistry can provide root canals, dental implants, teeth whitening, orthodontic dental care, and more, for adults and children.
We are A General Dentistry Practice
Operating as a Yaletown dentist, Atlantis Dental Roundhouse is an established dental clinic offering quality dental services. We are dental care professionals with experience and knowledge in our field, and have created a comfortable environment and friendly atmosphere for our clients. Atlantis Dental Roundhouse can perform cosmetic dentistry, family dentistry, and can improve daily dental care. We strive to be current on dental education, research, and materials to enhance our client's overall dental health and smile.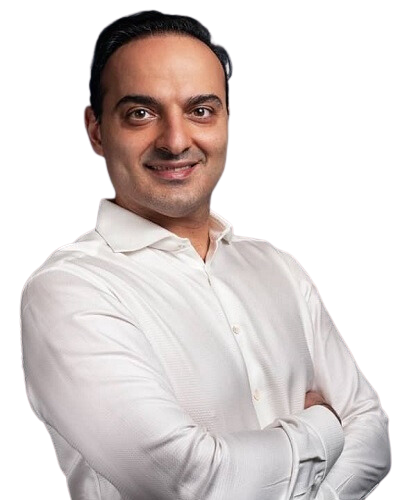 Meet Dr. Farid Habibian – General Dentist
Dr. Farid Habibian, Family Dentist, graduated from New York University College of Dentistry with Honors. After graduating, he started his general practice residency (GPR) at Lincoln Hospital in Bronx, NY, where he gained experience in advanced techniques and procedures in dentistry. After finishing his residency, Dr. Habibian moved to Vancouver to enjoy the west coast lifestyle.
He is a proud member of the Canadian Dental Association, American Dental Association, and BC Dental Association. Dr. Farid Habibian is very passionate about dentistry and enjoys providing patient-centered care to the local community. He attends focused study clubs regularly for continued education in dentistry. When not providing dental care, he is passionate about playing sports, especially volleyball. He loves cooking, trying different cuisines, and enjoys travelling.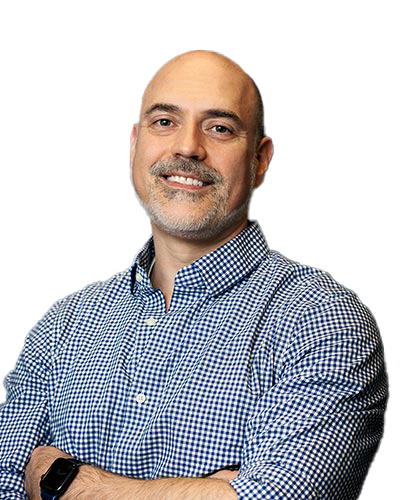 Meet Dr. Tom Karkanis – General Dentist
Dr. Karkanis' passion for bringing modern dentistry to his patients is fuelled by his unique combination of dental expertise (he's a graduate of the University of Western Ontario's Dental School), strong scientific background (he also has a PhD in Cellular Physiology), and facility with computer technology. Dr. Karkanis provides all aspects of cosmetic, laser, and advanced restorative dentistry in his practice. His patients benefit from the many solutions he offers, including Cerec 1-visit crowns, Invisalign clear braces, and oral sedation.
Outside of his practice, Tom is an avid fan of music, Tom received his Performer's Diploma in piano from London's Trinity College in 1991, and in his free time also enjoys competitive gaming, skiing and squash.
Our Practice & Core Values
Atlantis Dental Roundhouse provides comprehensive dental care for you and your family by our experienced dentists in Vancouver clinic. We use digital x-rays to minimize your radiation exposure. We provide oral cancer screening using VELscope to all our new patients. Our office uses dental lasers which can be used to remove decayed tooth structure with very little or no freezing. Our lasers can also be used for gum treatments and to treat oral ulcers and sensitive teeth.