Yaletown General Dentistry
Digital X-rays, Teeth Cleaning, DIAGNOdent Cavity Check, Dental Fillings, Gum Disease, Oral Cancer Screening, Decay Removal, Extractions, Wisdom Teeth, & Root Canal
Creating smiles with a gentle touch!
General Dental Clinic
As a general dental clinic, Atlantis Dental Roundhouse dentists in Vancouver treat children as well as adults. We can also use laughing gas when needed to help our young visitors feel more relaxed when getting the treatment done. From preventative dental care to treating extensive tooth decay, we provide a variety of dental services to improve you and your child's oral health.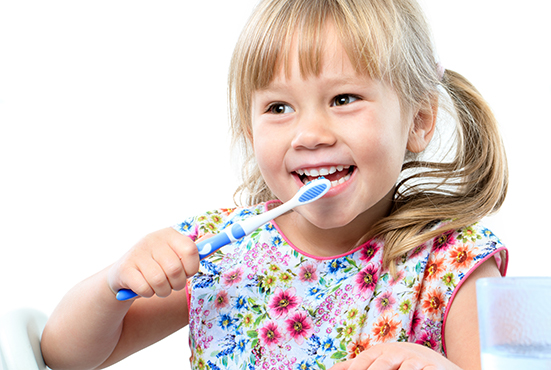 Digital X-Rays
At Atlantis Dental Roundhouse, we provide digital X-rays that show the entire mouth area, both upper and lower jaws on a single x-ray. Dental X-rays are designed to show the progress of each patients teeth realignment and development of the patients teeth through time.
DIAGNOdent Cavity Check
Atlantis Dental Roundhouse has a variety of technology options, but one of the technology options we use is the DIAGNOdent cavity check, which can detect any possible decayed tooth structure that may need a cavity filling with a laser scanner.
Oral Cancer Screening
At Atlantis Dental Roundhouse, we can provide annual oral cancer screenings to ensure our patients their well being is preserved and healthy. Some oral cancer risk factors include tobacco use, alcohol, poor nutrition, and prolonged sun exposure that leads to lip cancer.
Teeth Cleaning
As a professional general dentistry, we offer standard teeth cleaning services that involve the process of removing plaque and tartar from the surface of the teeth and in between gums.
Dental Fillings
Atlantis Dental Roundhouse offers a variety of dental filling options, and our dentists are trained in providing care that is individualized and specific to you and your needs as our dental patients.
Decay Removal
Tooth decay is caused by poor brushing or flossing. If the plaque is not removed, it will cause tooth decay and the bacteria will grow on the teeth until cavities arise. Our Yaletown general dentistry can assist you with decay removal.
Root Canals
Our experienced dentists can perform root canal procedures that treat the nerve of the tooth. When the root canal is treated, the dental pulp is removed and the canals are filled and sealed to prevent other bacteria from entering.
Extractions
We perform a variety of tooth extractions at Atlantis Dental Roundhouse. A tooth extraction is a permanent removal of a tooth from its socket by using forceps to take the tooth out from the root. Tooth extractions are only required when our dentists suggest that the tooth is not savable.
Wisdom Teeth
Wisdom teeth removals are needed for dental patients when there is pain, infection, or is crowding other teeth that get stuck so it cannot break through the gums.
Gum Disease
We are a Yaletown general dentistry with dentists able to treat gum disease, which is an infection that surrounds the teeth and can make the gums appear red, swollen, and can be very tender.
Periodontal Treatment
At our Yaletown family dentistry, we also provide gum care or periodontal treatment, which allows us to maintain the condition and health of your teeth and gums. Periodontal disease or periodontitis affects 75% of adults in North America. Periodontitis can affect your ability to bite and chew, and can sometimes even lead to loss of teeth. Regular check-ups and cleanings are essential to treat periodontal disease. Laser treatments can also be used to treat some types of periodontal problems.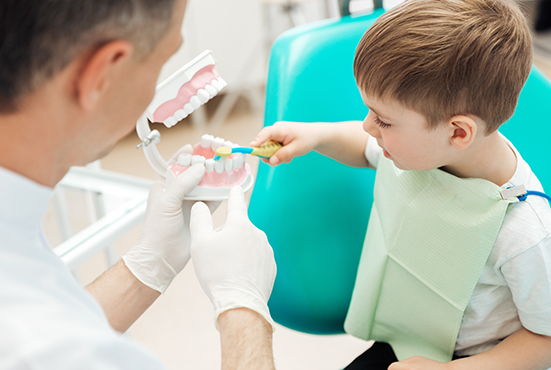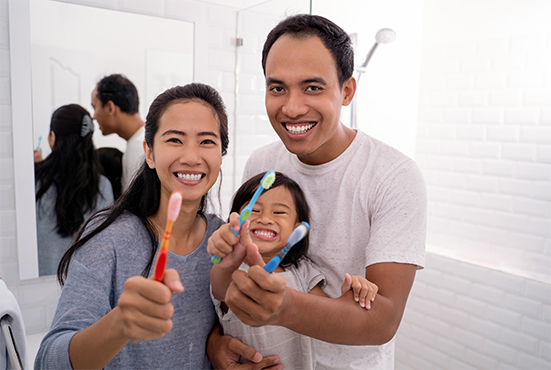 Routine Check Up
While a healthy diet, regular brushing, and flossing are key parts of great dental health, regular check-ups are a must. These allow dentists to examine your teeth, gums and mouth and to detect potential issues such as cavities, gum disease, jaw joint problems, as well as oral cancer. Early detection allows for quick treatment before things worsen. During a check-up, we can even advise you on cosmetic dentistry options to improve your smile.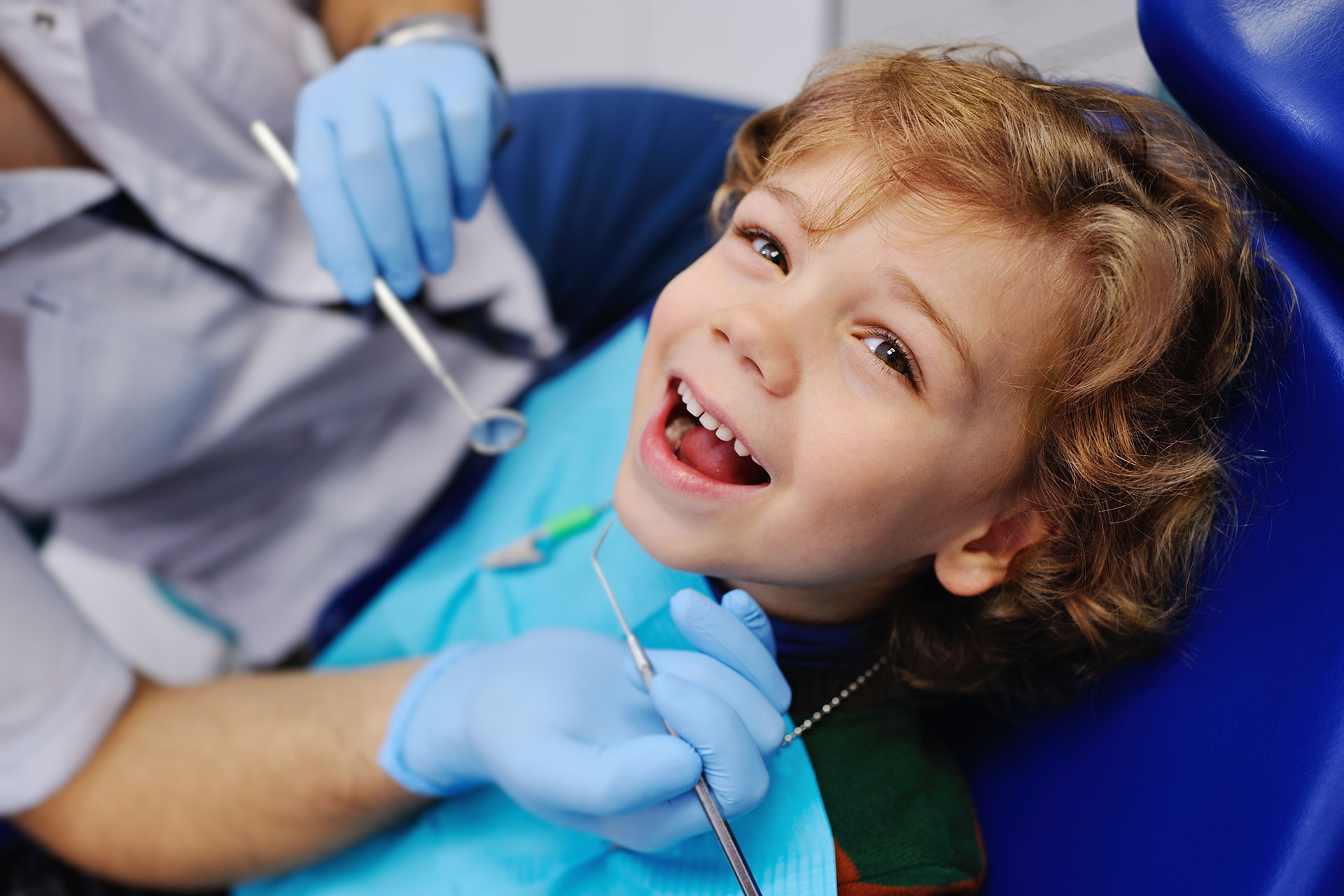 Exams & Cleanings
For an improved smile, we also provide safe, effective teeth-whitening solutions, and always advise our patients on the very best ways to maintain great-looking teeth. Things like using the right toothpaste, teaching you how to brush and floss properly, advising you on a healthy diet, as well as counselling you on quitting smoking are all aspects of good dental care. The team at Atlantis Dental Roundhouse have the knowledge and experience to advise you on all of these and more.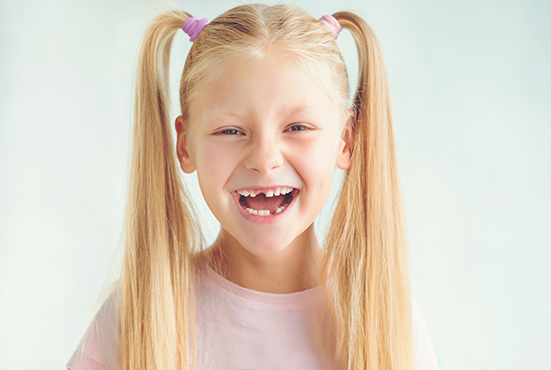 Celebrate Losing
Your First Tooth
Provided by the Canadian Dental Association, you can now print out a special certificate to commemorate when your child lost their very first tooth. If you are interested in creating a Smile Certificate, click the button below and you'll be redirected to the Canadian Dental Association website to create the certificate.
How to Brush Your Teeth Properly – For Kids
Frequently Asked Questions
Questions & Answers
When should I bring my child for their first dental appointment?
My child has a toothache. Should I call the dentist?
To determine what to do, look inside your child's mouth to see if they are experiencing the natural processing of teething as you can expect that they will be experiencing a little discomfort from that. If they continue to complain about the toothache, then it's time to come for a dental visit.
Should I pull out my child's tooth?
If your child is wanting help pulling out their loose tooth, get a tissue and place it over the tooth and gently squeeze it. It should easily fall away with no pain at all.
Do bad teeth run in the family?
No, bad teeth do not run in the family.  Avoiding bad teeth starts by having good family habits such as having a well-balanced diet, brushing, flossing, and going to regular dental visits.
When should I start brushing my child's teeth?
When your child's teeth appear above the gum line, then you can start brushing their teeth using a soft toothbrush or damp washcloth to remove any plaque.
Our Location
179 Davie St #219
Vancouver, BC
V6Z 2Y1
Office Hours
Mon:

-

-

-

-

Closed

Closed

Closed
Call For A Consultation
Call today for more information!
(604) 224-6262